Holidays are here!
Hello everyone! It's been a while since we posted something here but New Year is almost here and we hope it will bring inspiration to all of us! And time to create some icons/wallpapers/gifs/anything you like!:)
To begin with here's something to make you smile!
Happy New Year everyone!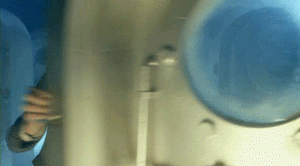 As usual use it as you wish as long as you don't claim it as yours. Have fun, don't hotlink,
love Rory
, and happy holidays!
*comments are love, but I'm sure you know it!:)*
Comments {0}